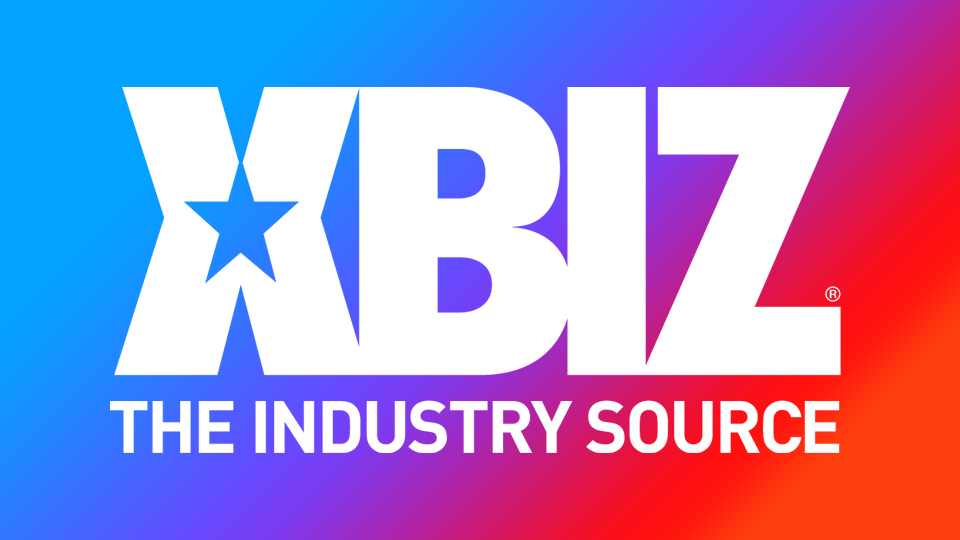 DALLAS — Sliquid is trumpeting a pair of 2019 StorErotica Awards nominations, including Lubricant Company of the Year.
The company is also among the contenders for Body Care Line/Range of the Year for Soak by Sliquid.
"Sliquid is honored to be nominated for Lubricant Company of the Year. We have a great group of people that work tirelessly to put our lubricants on the forefront of the market and in the hands of our valued consumers," said CEO Dean Elliott. "We hope that our industry peers and loyal customers will cast their vote for us as we look forward to attending the awards show next month with our fellow, deserving nominees, and colleagues."
Soak is "a luxurious, all-natural bubble bath," a rep said. The aromatic, foaming bath soak, formulated without harsh chemicals, is "soothing to the skin and gentle on the most intimate areas."
The product is available in Cherry Blossom, which "relaxes the body with floral notes," and Limoncello, designed to "invigorate the senses with the bright scent of lemon."
Erik Vasquez, marketing director for Sliquid, enthused about the recognition. "It is wonderful to be recognized for Soak in our spa-quality body care line Balance," he said. "Soak is a luxurious, go-to bath essential with either Cherry Blossom or Limoncello scents that will leave you feeling relaxed and re-energized. Soak has been a top-rated product with more surprises to come at ANME."
Click here for a complete list of nominees. Online voting is now open and continues through June 30; free registration to cast a ballot is required.
Winners will be announced during the ANME Founders Show in Burbank, California on July 16, to be hosted by Dr. Jill McDevitt.
Find Sliquid online and on Twitter.
https://www.xbiz.com/news/244802/sliquid-trumpets-2-storerotica-noms-including-lubricant-company-of-the-year
Tags:
adult retail
sex toys