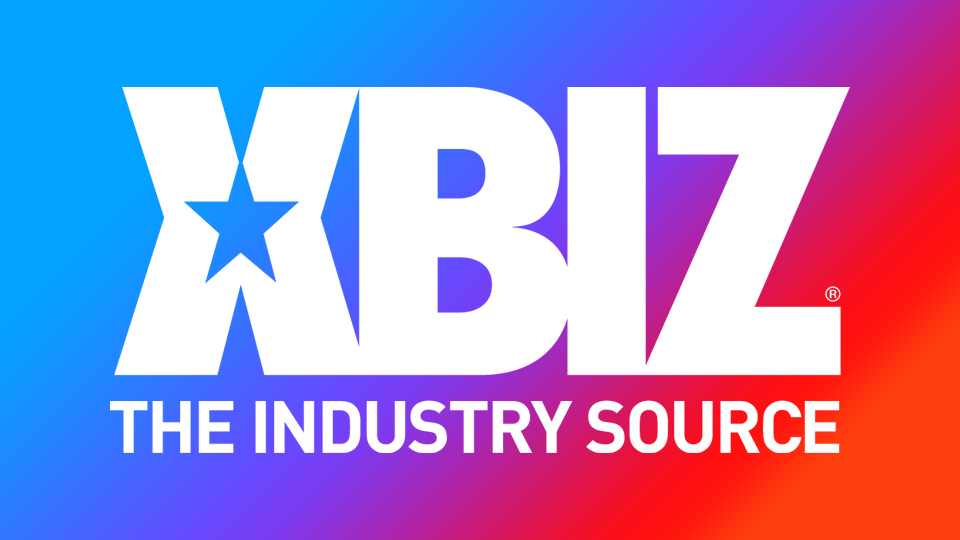 NETHERLANDS — Pleasure product manufacturers Ylva & Dite are tub-thumping their 2019 XBIZ Europa Awards nomination.
They are among the contenders for New Pleasure Products Company of the Year. The Netherlands-based Ylva & Dite tout their products with the social media hashtag #UnleashYourInnerBeast.
"Unleash the other side of yourself: calm and wild, love and lust. Ylva & Dite," a rep said. "'Dite' is the goddess of love; 'Ylva' is the wild beast of pleasure. Together they form the perfect couple for your enjoyment. Feel sexy with Dite, while Ylva awakens the beast in you."
Visit them online and on Instagram. The 2nd annual XBIZ Europa Awards are the culminating event of the 2019 XBIZ Berlin trade show, which runs September 9-12. Click here for a complete list of nominees.
https://www.xbiz.com/news/246189/pleasure-products-company-ylva-dite-celebrates-xbiz-europa-awards-nom
Tags:
adult retail
sex toys