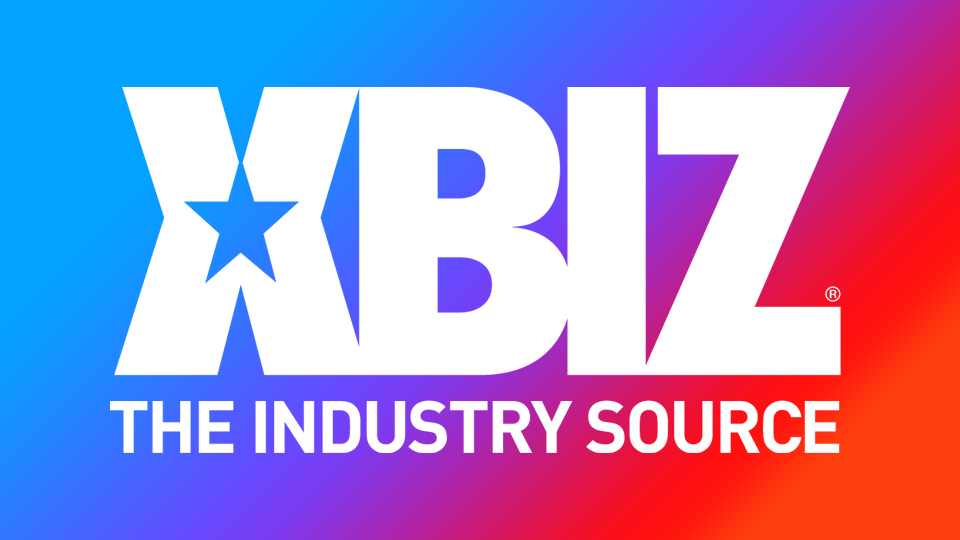 LONDON — "Be A Bimbo" founder Alicia Amira is taking a stand against Instagram's self-regulation of "sexually suggestive" content that may now not show up in feeds or searches or be deleted entirely.
"This is a huge setback for our human rights, because with this new algorithm they are about to create, they will be 'hunting' down content that could be considered inappropriate in order to teach a machine what to look for," Amira said. "According to Instagram, content that will be demoted for being 'sexually suggestive' is literally just a woman in underwear."
Amira encourages everyone to use their voice and refuse to be censored and stripped of their basic human rights.
"There's nothing left to say other than until this changes, be careful what you post. Even though this is not fair at all, we will have no way of fighting back and raising awareness of this if your accounts gets demoted, or worse, deleted," Amira advises. "It's a bitter pill to swallow, but unfortunately Instagram has the upper hand, they can do what they want, so please be careful with your content but continue to talk about this!"
"For the first time I fear for my own business and I'm left with a million questions," Amira adds, "Such as: why is something not allowed on this platform when it's allowed in the outside world? Is a woman in a bikini 'sexually suggestive,' are my normal clothes? When, what and why?"
Amira has teamed up with fellow sex worker and artist Exotic Cancer to raise awareness and fight against censorship, developing the hashtag #stopcensoringsluts to fight back and releasing anti-censorship croptops and limited-edition art pieces as well. A new blog, Bimbo Life, will discuss these issues and will be working to organize meetups for likeminded women.
"If a post is sexually suggestive but does not include nudity or a sex act, it could still get demoted," Alicia concluded. "So, basically, it means that Instagram has found a way to get rid of, and silence, the hundreds of thousands of women who they want to delete but can't because of 'technicalities' like the one that they haven't actually done anything wrong."
For more information, click here.
https://www.xbiz.com/news/243420/be-a-bimbo-opposes-instagram-censorship
Tags:
adult retail
sex toys